WHYALLA BALLET SCHOOL - BASELINE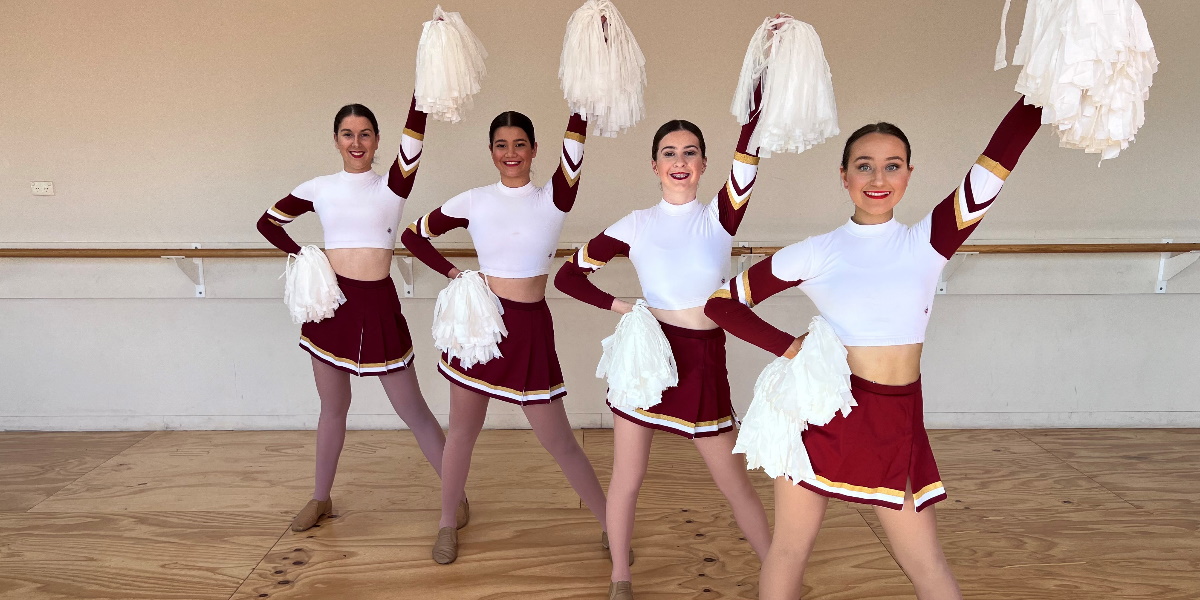 Whyalla Ballet School proudly presents BASELINE
Aristocats - Everybody want to be a cat!
The Black Pearl - "Not all treasure is silver and gold..." Captain Jack Sparrow
Elvis - "Some people tap their feet, some snap their fingers..." Elvis, the King of rock'n'roll
Fabulous - What time is it? Summertime! School's out Wildcats!
Showcasing local dancers aged 3 to adult performing classical ballet, modern, jazz and tap dance.
$27.50
9-10 December 2022
140 minutes
Middleback Arts Centre.
Middleback Arts Centre.